Venicci Black Winter Gloves in Black Leatherette. Are you looking for Venicci Pram Accessories? You will fine them all here from fur to winter gloves to footmuffs we have them all.
These are a perfect match to the Venicci Shadow Collection.
Special Venicci Winter gloves will keep your hands warm during even a long winter walk. Gloves are not connected to each other - this is a big advantage, because they do not limit the hand movements on the handles of the pram, which gives great driving comfort. The size of gloves is universal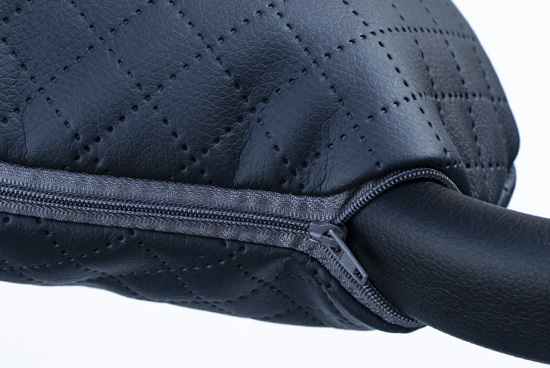 Venicci Black Winter Gloves Easy and quick to use
Gloves are easy to put on the handle of the pram. Just unzip the zipper, put the gloves on the handle and Close the zipper again.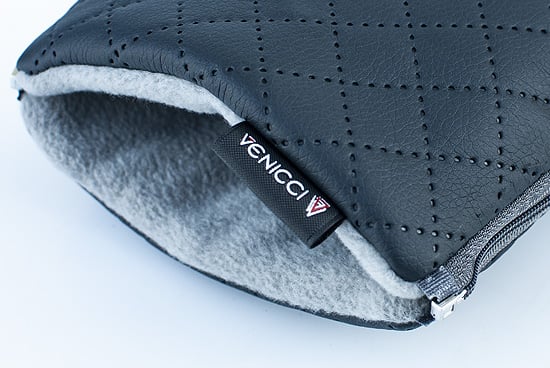 Attention to detail
The material has an elegant, quilted finish.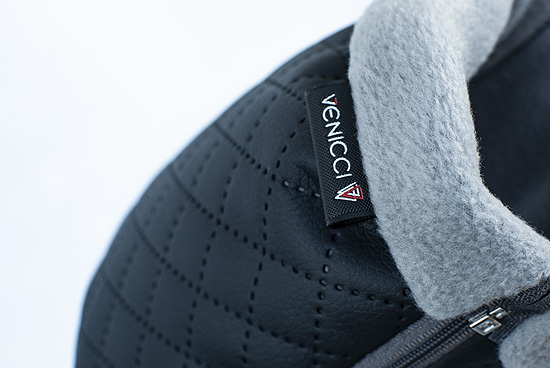 Forget about the cold
In the middle of the gloves there is a fleece that provides protection against the cold.
At Baby Boutique We stock a full Range Of Venicci Prams And Accessories
Please See Here For the Full Range
Usually Ships in 24 Hours